Legoland Johor Now Opens Legoland Water Park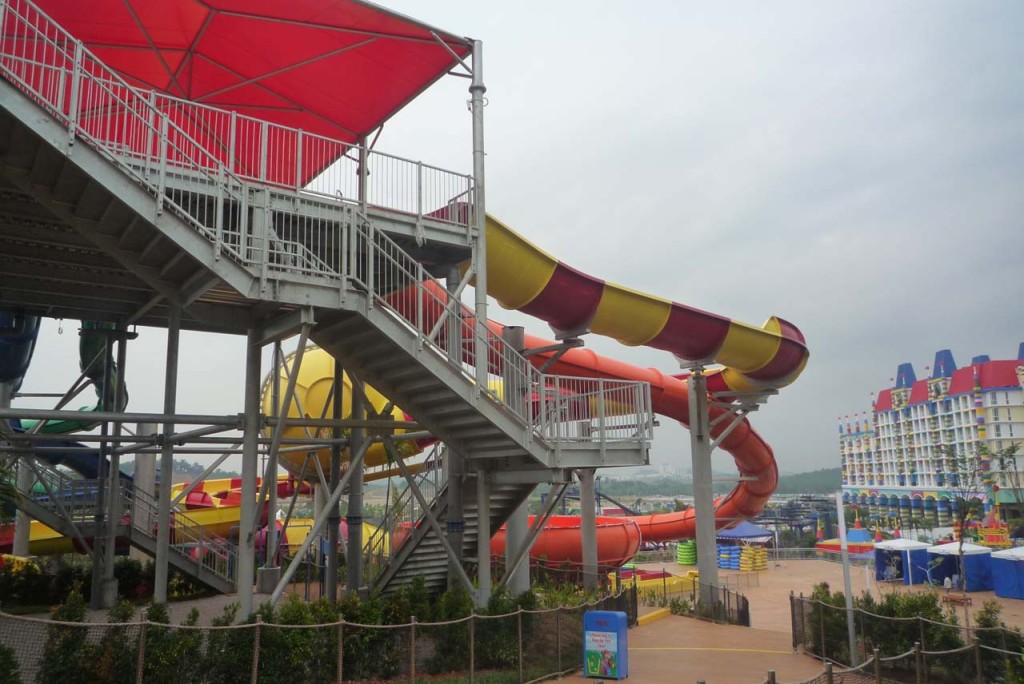 Above: Legoland Johor Water Park  in the State of Johor Malaysia
Legoland Johor is one more place for you and your family on vacation at the end of this year . The end of the year in Malaysia is the time where the tourist destinations to receive traffic from both inside or inbound .
Legoland Johor has a strategic location where it is not so far away from Singapore , which is about 30 minutes drive from the Tuas Immigration and Check Point . If you arrive at the Singapore Changi Airport travel from only would take no more than 45 minutes.
If you are in Changi Airport is easy to get to Changi Ferry Terminal to take public bus, taxi or ride the MRT. Puteri Habour ferry ride to the terminal would only take about 45 minutes.

Read More