The Little Big Club  at Hello Kitty, Puteri Harbour 15 minutes drive by car from Dillenia Homestay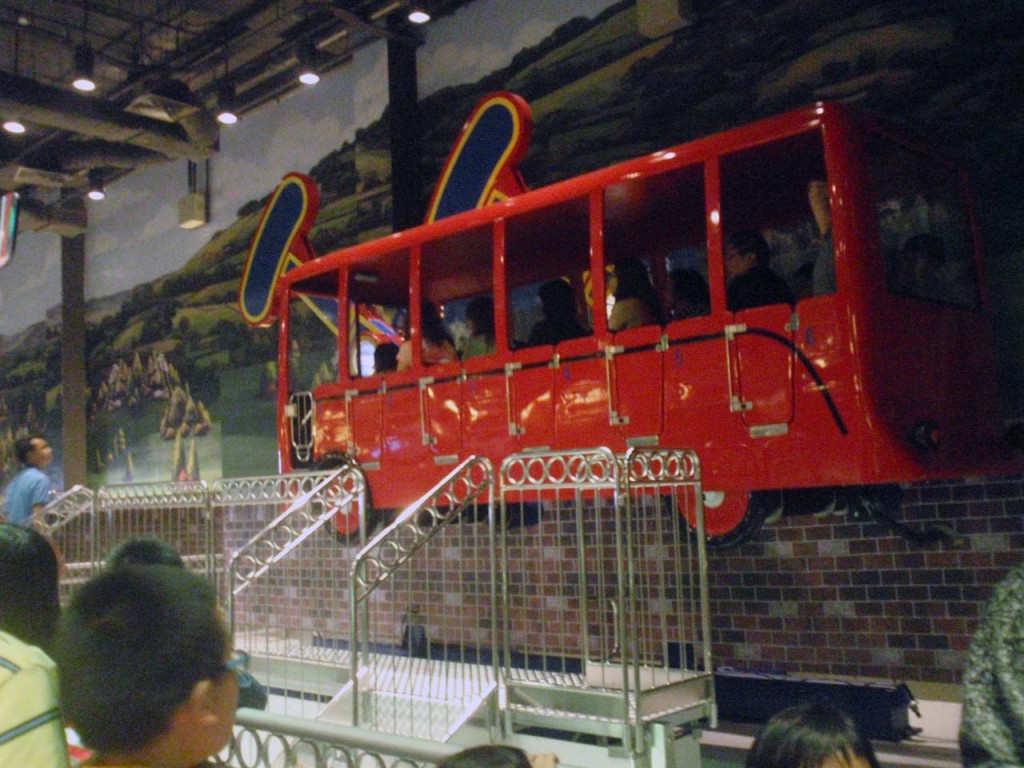 Above picture: Berthie the Bus Ride
The Little Big Club is a must (RM50-citizen) at 2nd and 3rd Floor . Hello Kitty (1st Floor) is another thing, great if your wife n your daughter love the character.( less activity more on sight-seeing) But the enjoyment ( of course ,although the Legoland Malaysia triumph everything else here compare to other places of attraction) come when you and your whole family can enjoy the indoor games at the TLBC.
Prepare to spend at least 3 hours here, 4 if combined with the Hello Kitty first floor (both RM80 per / pax)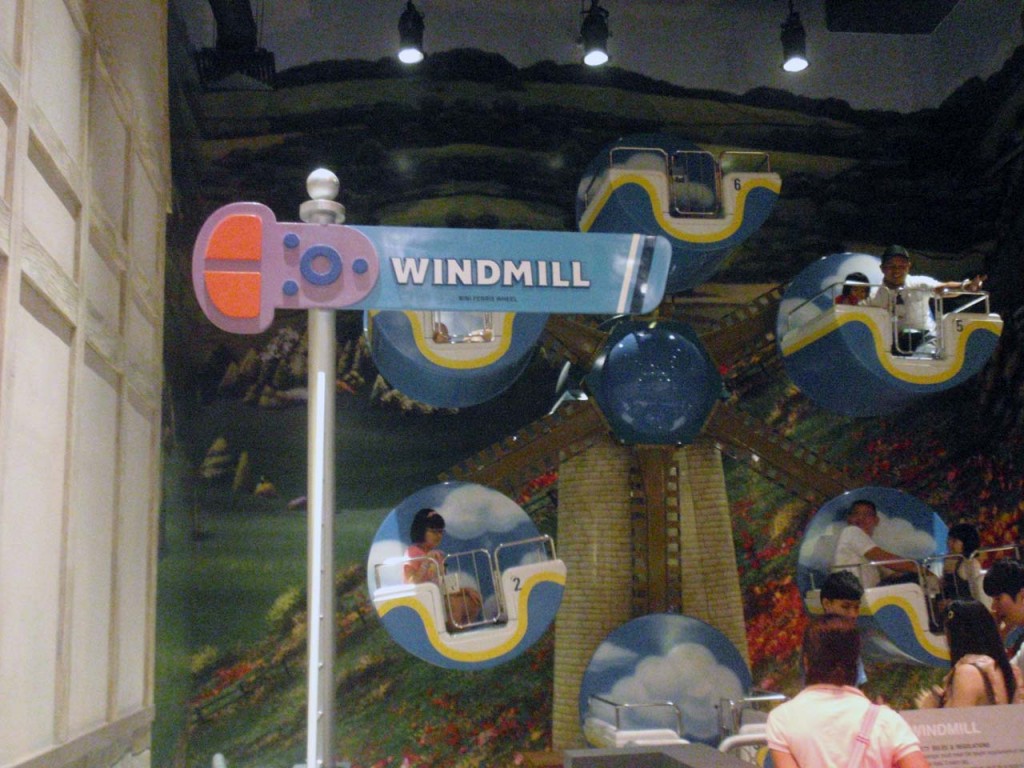 Homestay near Legoland  Malysia and Hello Kitty Accomodation:
If you prefer bright and happening night life where you can go for eating plus han...
Read More