Legoland Johor nearby hotel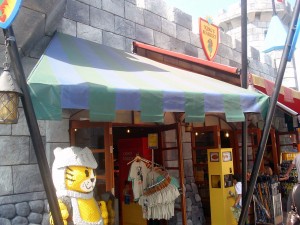 Below is the nearby hotel to Legoland Johor:-
Legoland Johor own Legoland Hotel and Resort. A 5 star hotel owns and managed by Legoland. Just beside the Legoland Johor vicinity. Below are hotels next to Legoland Johor.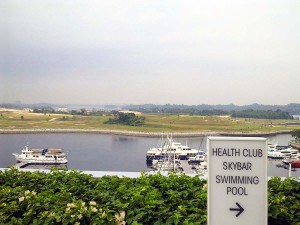 1. Traders Hotel (by Shang-rila) is just 10 minutes drive from Legoland, located in Puteri Harbour, Kota Iskandar . A 5 star hotel with breathtaking view towards Puteri Harbour
2. Granada Hotel -just 7 minutes drive from Legoland Johor.  Located in Taman Bukit Indah, the nearest township next to Legoland Malaysia. Just beside or acroos the street is a full fledge shopping complex Jusco Aeon Bukit Indah, a 3 storey high complex. The advantages of Jusco Aeon are its various restaurants and cafe from Starbuck to Pizza Hut and others.
3. Pariss H...
Read More