Historical Ancient Place of Interest Malaysia : Sungai Batu Ancient Kedah 500 BC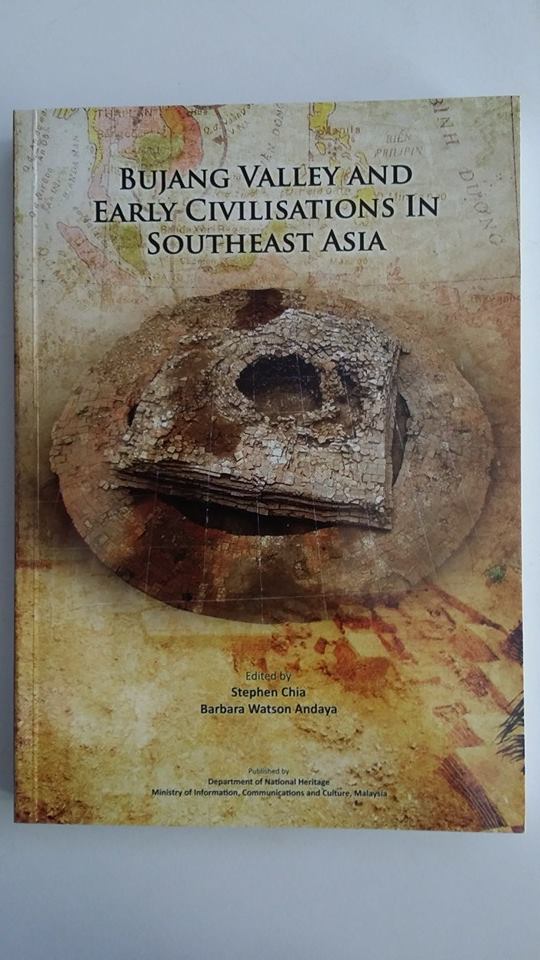 This historical place of interest in Sungai Batu,Kedah invention has marked a period much older with evidence that excel can be seen , held and excavated by each of us at this time , it automatically leave much history and storytelling times that much younger than him . Admin opinion , and sorry because there is not an expert Admin directly in this history but feel it is necessary to reiterate that the whole of society, particularly historians or history fans see this as the factual findings point towards a progressive nation steeped in history confirmed the country's oldest and Southeast Asia .

Hwang Ho civilization in which the establishment of the Great Wall of China and the Indus Civilization each la...
Read More