Legoland Johor Now Opens Legoland Water Park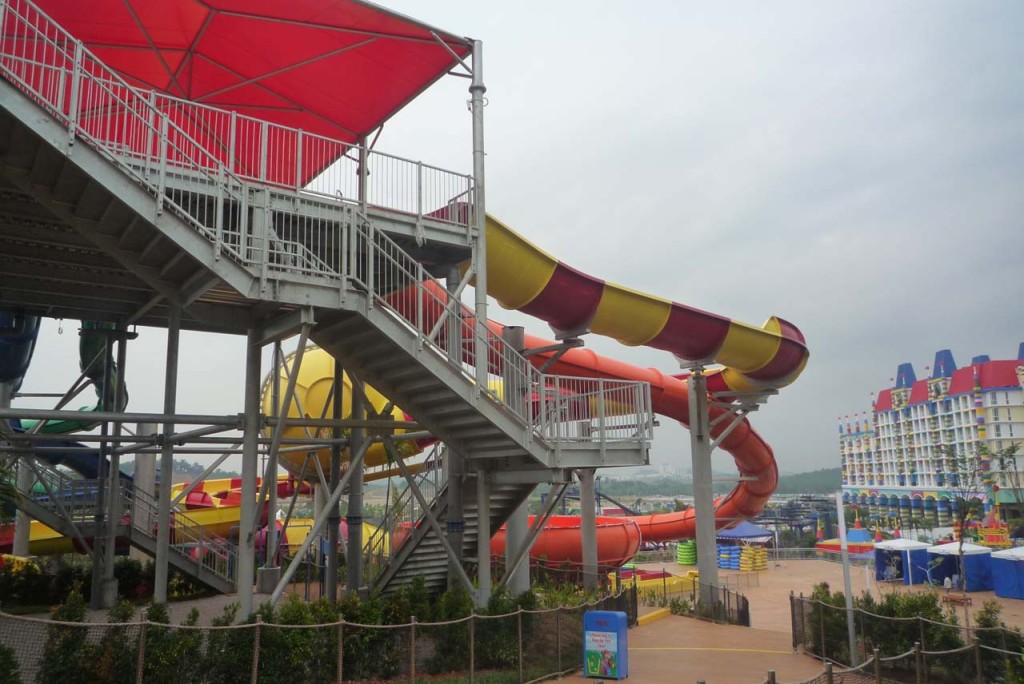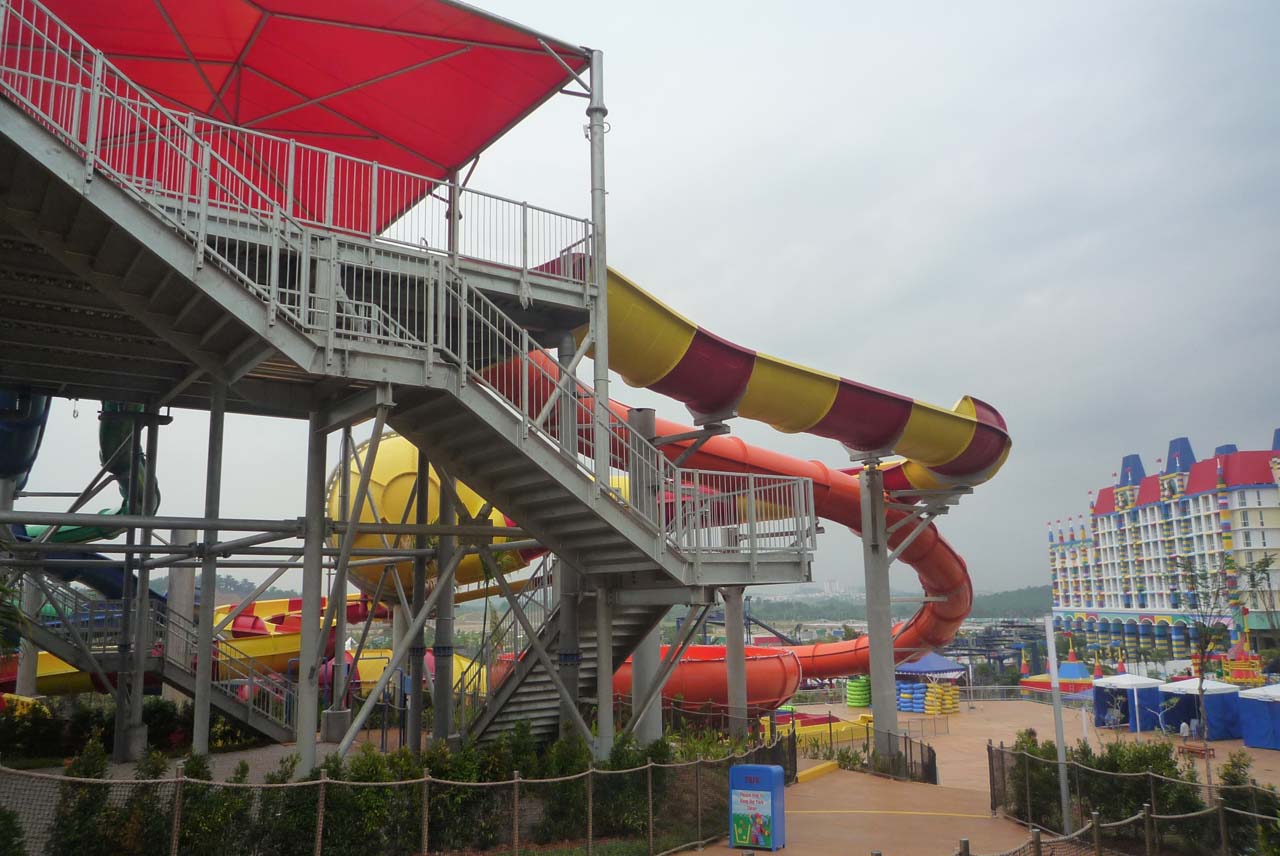 Above: Legoland Johor Water Park  in the State of Johor Malaysia
Legoland Johor is one more place for you and your family on vacation at the end of this year . The end of the year in Malaysia is the time where the tourist destinations to receive traffic from both inside or inbound .
Legoland Johor has a strategic
location
where it is not so far away from Singapore , which is about 30 minutes drive from the Tuas Immigration and Check Point . If you arrive at the Singapore Changi Airport travel from only would take no more than 45 minutes.
If you are in Changi Airport is easy to get to Changi Ferry Terminal to take public bus, taxi or ride the MRT. Puteri Habour ferry ride to the terminal would only take about 45 minutes.

Using a vehicle traveling from Singapore to Malaysia Legoland is simple and fast because of Tuas Immigration and Check Point will use a 6 lane highway continues to Legoland in Johor Malaysia .
Additionally if you are in Singapore you can also choose to go to Legoland in Johor , Malaysia by sea the ferry ride to the International Ferry Terminal in Puteri Harbour . Puteri Harbour is only a 10 minute drive to Legoland in Johor . Ferry ride from Singapore to Johor Legoland namely through Changi Ferry Terminal in Singapore .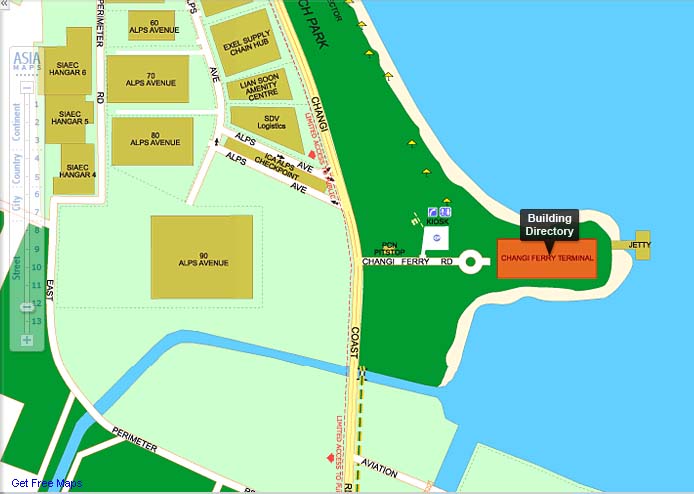 Most of the tourists who have visited Universal Studios Singapore will definitely be interested to come and visit Legoland Legoland Johor Johor furthermore now just opened Legoland Water Park on October 21 last .