Nak  Pergi ke Legoland dari Dillenia Homestay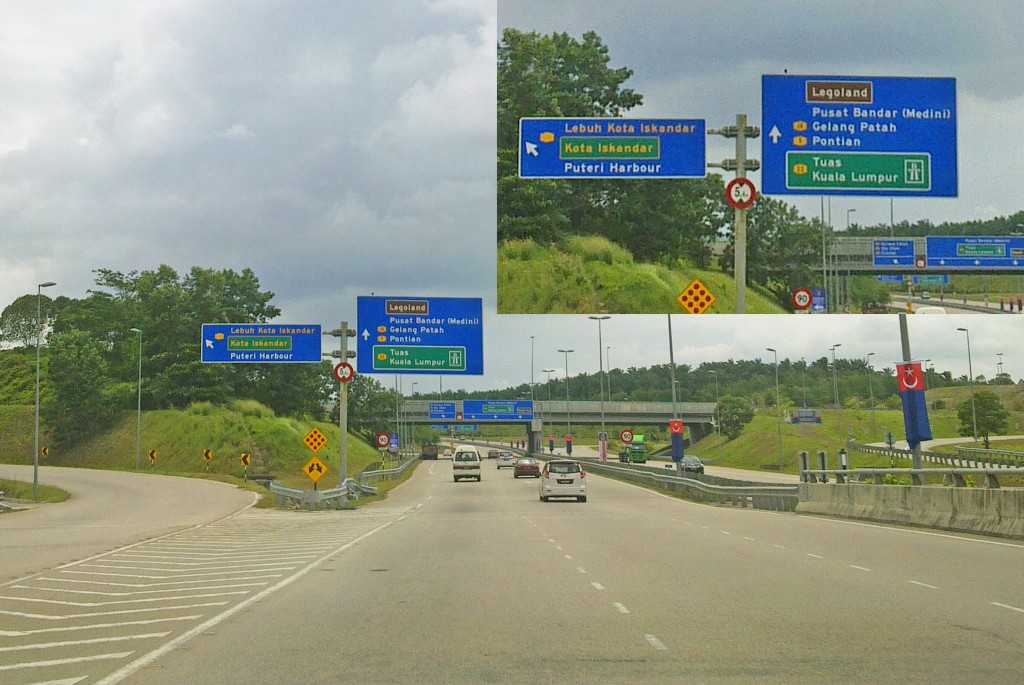 Dari Dillenia Homestay nak ke Legoland memang mudah, how to go? dari Homestay jalan 4 lorong, lebar kemudian masuk ke highway 6 lorong , lagi pantas ! 🙂  ikut sahaja papan tanda dan anda akan sampai ke Legoland.
Anda akan ambil cuma 7-10 minit dengan memandu kereta ke sana.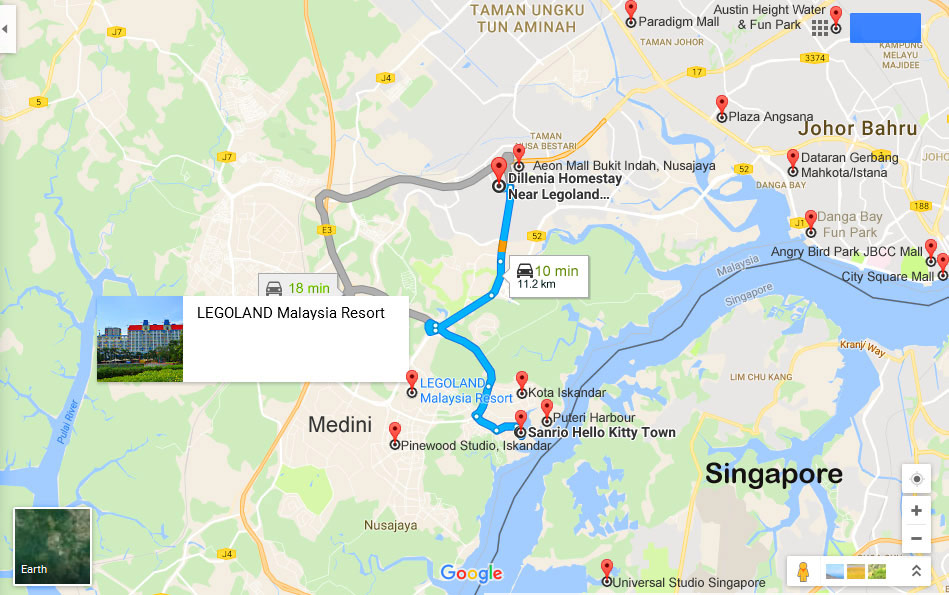 Merujuk kepada peta di atas perjalanan dari Legoland ke Dillenia Homestay vice-versa atau sebaliknya akan ambil masa cuma  7 ke 10 minit sahaja . Dari homestay anda akan gunakan laluan Lebuhraya Bukit Indah dan masuk ke Lebuhraya Iskandar ( 6 lorong tu!) dan ambil hala ke Kota Iskandar/Iskandar Puteri).
  Selepas melepasi "flyover" Bukit Indah/Horizon Hill akan hanya ambil masa 2-3 minit sebelum anda nampak taman tema Legoland di sebelah kiri highway . Nah anda dah pun sampai! Have fun! And its easy with our guide on how to go Legoland from Dillenia Homestay!
Save
Save