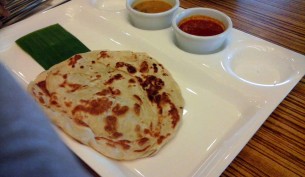 Restaurants, Cafes and Eateries Around Dillenia Guesthouse :Well Loved -7 Spice Restaurant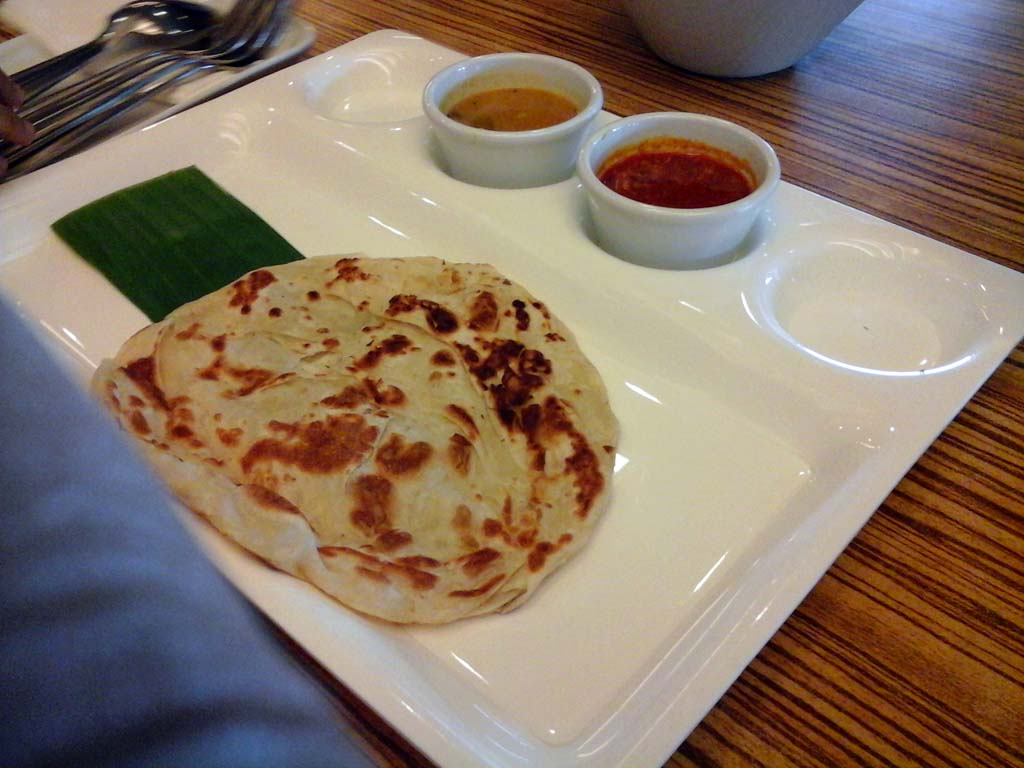 Roti Canai, the most well loved Malaysian breakfast and all around meal, 24/7 ! Here at Seven Spice, the roti canai or "prata" will serve your taste bud very well. Soft and tender served with dhal or curry gravy. The well loved roti chanai made of wheat flour is the most affordable pancake of Malaysian.
Just 15 minutes drive from Legoland, Nusajaya and just merely 10 minutes drive from Dillenia guest house.