Shopping Retail Near Legoland Malaysia- Hello Kitty
Shopping Retail Near Legoland Malaysia- Hello Kitty are as follow:
1. Medini Mall -just at the front entrance of Legoland Malaysia but here you can only find eating outlet and restaurant but if you want the whole shopping experience is Jusco Aeon Bukit Indah just 7 minute drive using Legoland-BUKIT INDAH-Danga Bay , Coastal Highway route.
2. Jusco Aeon Bukit Indah is a 3 storey Japanese Chain Shopping Complex  that is always frequented by the neighbouring Singaporean citizen, especially on weekends, or mega sale seasons, since it just 30 minutes drive via Singapore Tuas CIQ and Malaysia Second Link Bridge. Here you can find more thn 30 resturants including Starbuck Cafe, KFC, AnW, Nandos, Grand Canyon and various others mainly on a long stretch of  internal street known as Restaurants Street inside the Shopping Complex.
3. Johor Premium Outlet JPO-near Kulai . Just 20 minutes driving away from Dillenia Homestay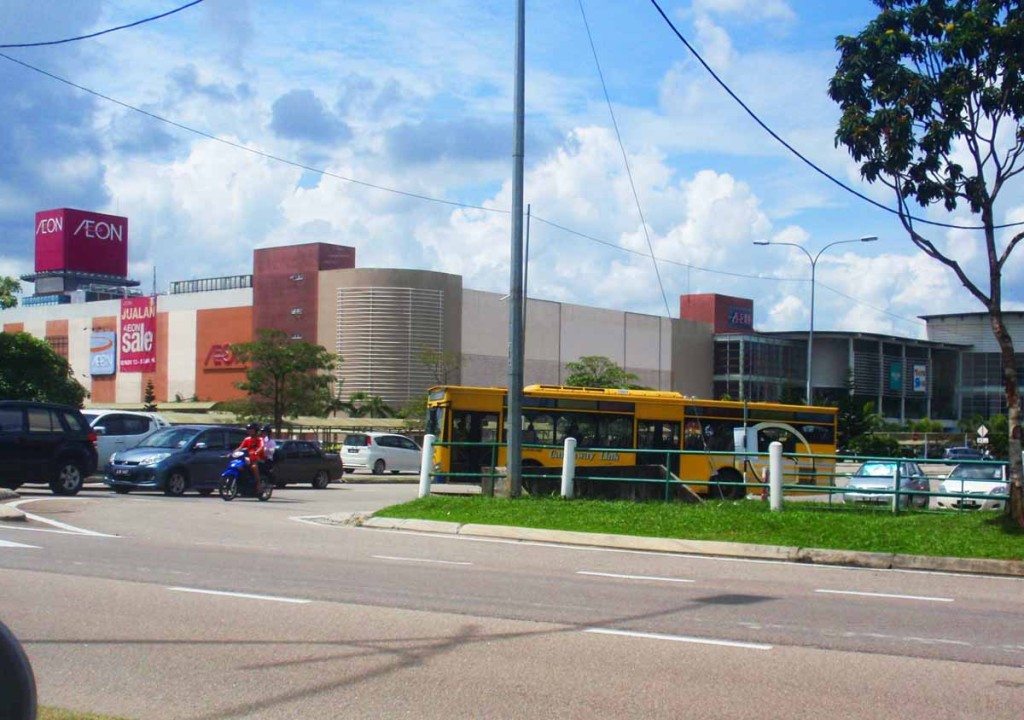 Photo: 3 Storey Jusco Aeon at Bukit Indah Township just 7 minutes driving away from Legoland Malaysia via new Coastal Highway
http://homestaylegolandjohorbahru.com/ Dillenia Homestay at Bukit Indah Township just 5 minutes walking away from Jusco Aeon Bukit Indah and 7 minutes driving distance to Legoland Malaysia. The most complete township in Malaysia next to Legoland Malaysia.