Homestay near Educity, Nusajaya
Homestay near Educity. Dillenia Homestay  is nearby Educity,   just 15 minutes driving you will arrive at the Educity, the premier Nusajaya education complex that contains various universities, colleges, primary schools and secondary schools. The list of education institution are growing year by year and some of them are listed below :-
Newcastle University, Educity, Nusajaya.
University of Southampton,Educity, Nusajaya.
Marlborough College Malaysia,Educity, Nusajaya.
Multimedia University, Educity, Nusajaya
Sekolah Menengah Kebangsaan Medini ( Medini High School)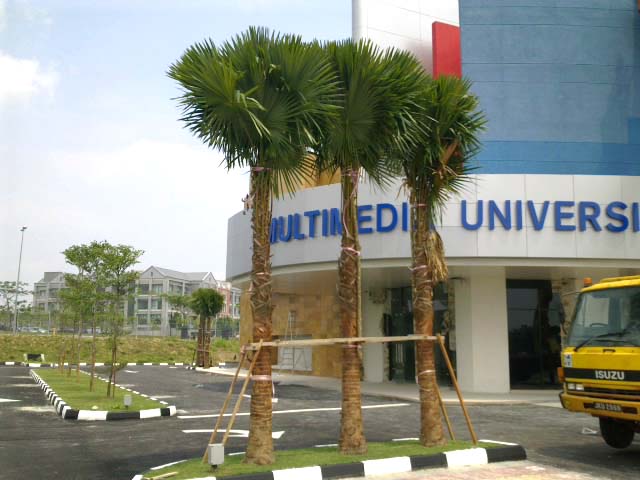 Photo above shows Mutimedia University in Educity, Nusajaya
How to go to Educity from Dillenia Homestay at Taman Bukit Indah Township?
To go to Educity  you should take  Bukit Indah Highway , passing the Horizon Hills and follow the signboard to Educity Nusajaya. Take the newly built 6 lane highway ( on maps the highway will be known as Jalan Sungai Danga-Kota Iskandar ) where you will pass by the Legoland Malaysia on your left side. Educity is just 1.5km away from the Legoland Malaysia.
The Bukit Indah Highway starts from the 4 junction infront  the Aeon  Bukit Indah Shopping Complex. Driving to Educity from Dillenia Homestay will be easy and there will be no traffic congestion .
Homestay near Educity,  where you will the conveniences at Dillenia Homestay, bandar Taman Bukit Indah Nusajaya – lots of facilities here Gyms, Recreation Park ( 5km jogging path Taman Rekreasi bukit Indah), Aeon Mall, Tesco and Giant Hypermarket, Mini Post Office ( inside Aeon- Ground Floor Level ), 9 Financial Banks, Restaurants, Cafe, Bar, Clinic and all.
Also Educity Swimming Complex where events and Swimming Tournaments frequently held here.