Aeon Bukit Indah Shopping Complex
Aeon Bukit Indah  Shopping Complex – shopping just around the corner of the guest house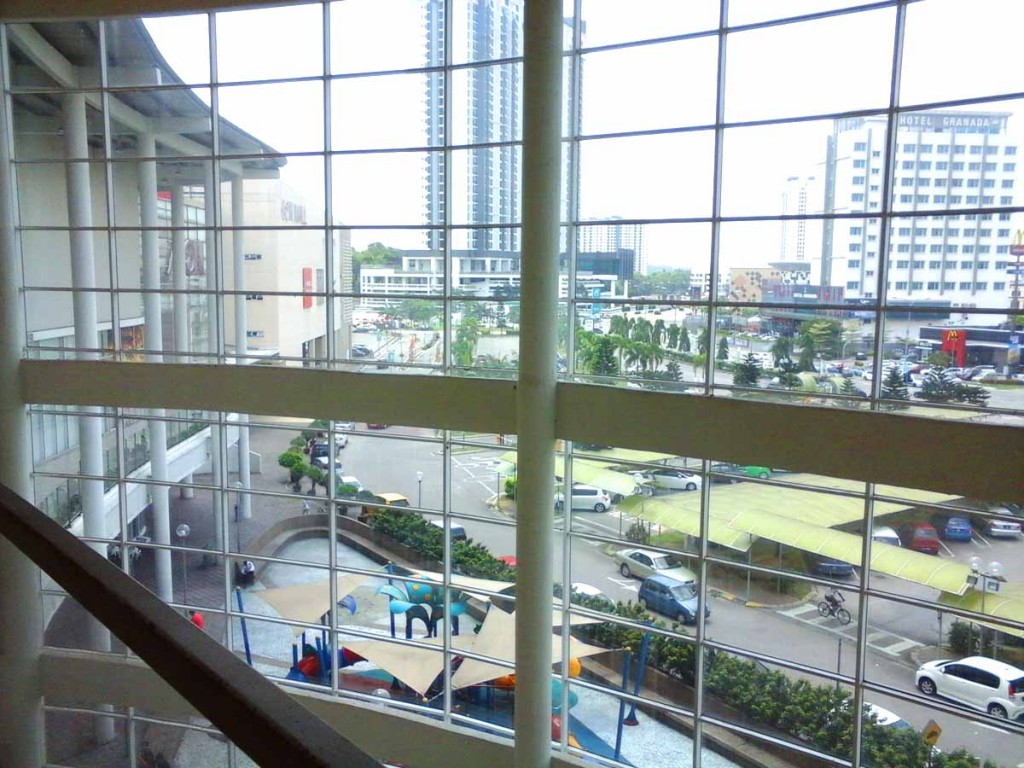 Above : Playground for the kids
Aeon Bukit Indah, Nusajaya is just 350m from Dillenia Homestay or merely 5-10 minutes walk.  Here's one of the places around homestay where you can find your vacation shopping needs. The 400m long and 3 storey high shopping complex is the 3rd longest Aeon in Mlaysia after bukit Tinggi in Selangor and Aeon Tebrau in Johor Bahru .
You can dine and shopping here with your friends or family. More than 25 restaurants are here including KFC, Pizza Hut, Black Canyon, Nando's, A&W, Secret Recipe, Ayamas, Johny's, Starbuck, Old Town White Coffee  and others
For entertainment , Aeon also have the TGV Cineplex with 7 theaters .