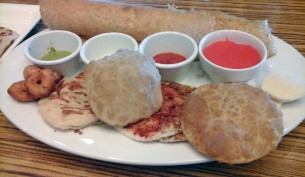 Roti Puree -7 Spice Restaurant : Restaurants, Cafes and Eateries Around Dillenia Guesthouse :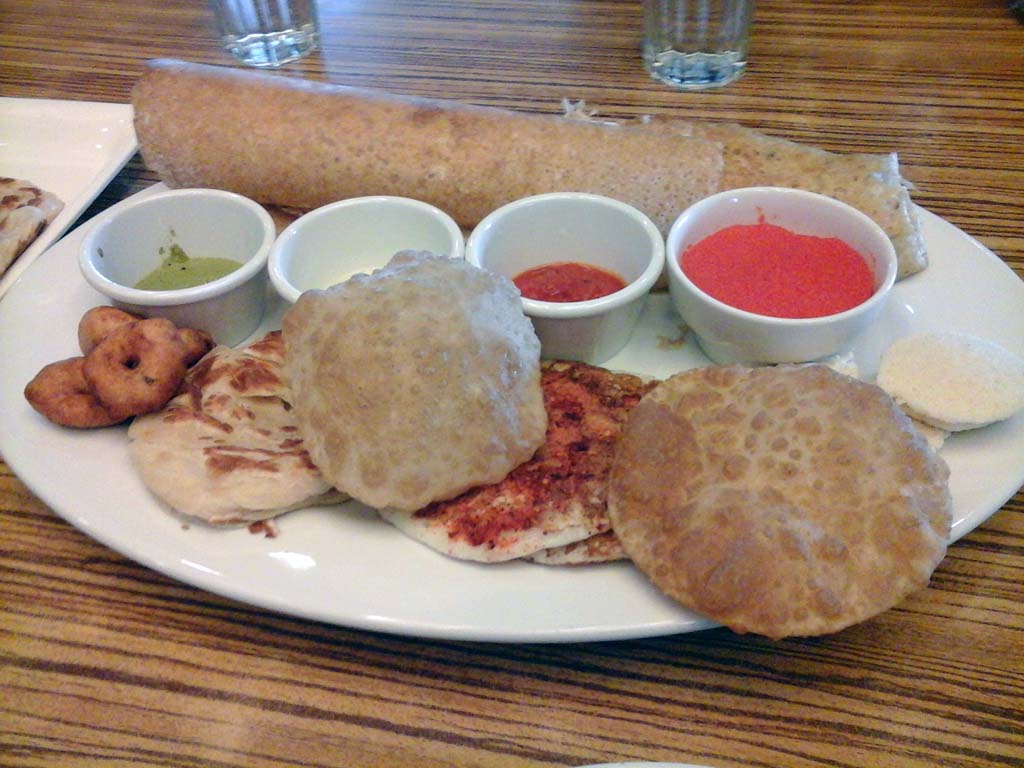 7 Spice , Danga Bay : Where you can find among the best Indian Malaysian cuisine and Indian cuisine. Above pics, the well known roti puree with curry gravy and lots of sweet gravy. You, kids and your family will love it here. Just 50m to Tune Hotel Danga Bay . A must not miss meal for your whole family! 🙂
Just 15 minutes drive from Legoland, Nusajaya and just merely 10 minutes drive from Dillenia guest house.