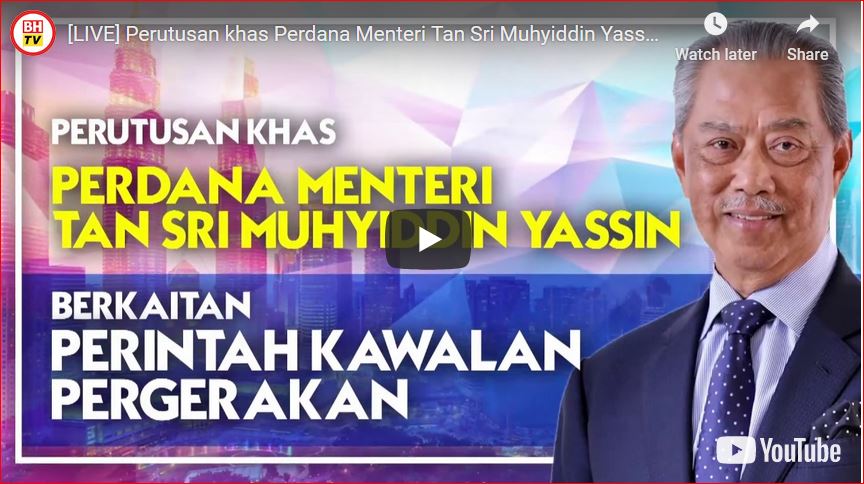 Alhamdulillah and thanks to Allah, kini rakyat Malaysia merasa lega kerana bebasnya Malaysia daripada Covid-19. Admin selaku mewakili pihak Dillenia Homestay mengucapkan tahnaiah kepada anda semua rakyat Malaysia. Kini kita berada dalam tempoh PKPB iaitu singkatan kepada Perintah Kawalan Pergerakan Pemulihan.
Bagi anda yang ingin buat tempahan homestay bolehlah menghubungi nombor sebagaimana di website. Sila klik https://homestaylegolandjohorbahru.com/blog/contact-us/
Kini anda dah boleh buat perjalanan di mana-mana negeri di dalam Malaysia ya. Bagi yang ingin balik kampung boleh lah balik kampung menjenguk ibu bapa dan orang tua yang telah lama tidak dijenguk semenjak PKP bermula pada 18 Mac 2020 yang lepas.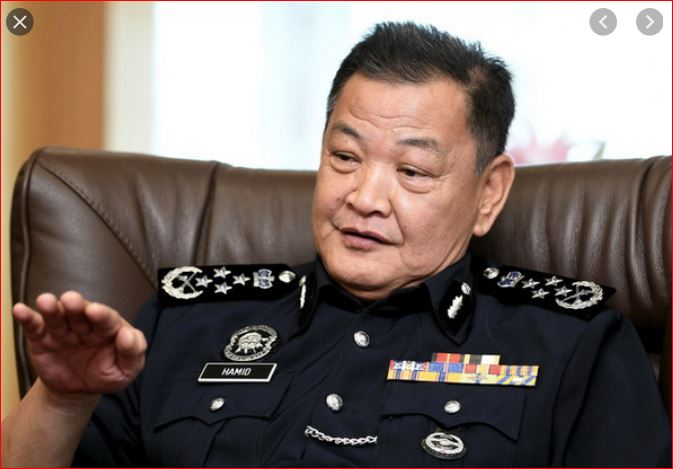 Dalam wawancara dengan IKIM FM, Ketua Polis Negara Dato Hamid Bador juga telah menyatakan tiada lagi roadblock PKP. Walaubagimana road block PKP telah ditukar kepada roadblock untuk mengesan pemandu mabuk, gangster dan pembuli jalanan.

Alhamdulillah dah boleh balik kampung di mana mana anda ingi baik di Kedah, Perlis, Kelantan, Johor dan di mana mana sahaja.!
Semoga perjalanan anda berjalan lancar ke Johor Bahru ya. Terima kasih